Vehicle Armour Retrofitting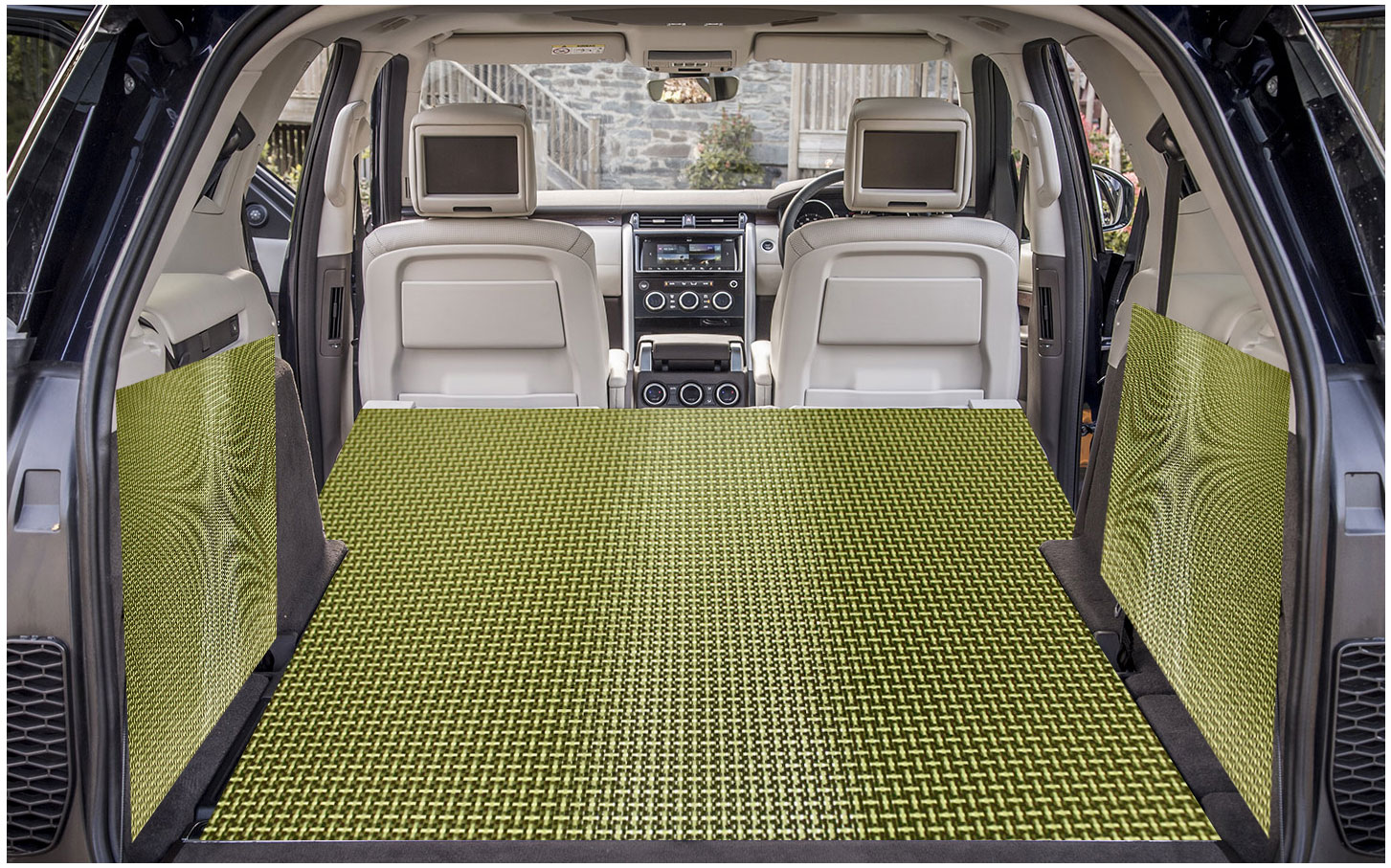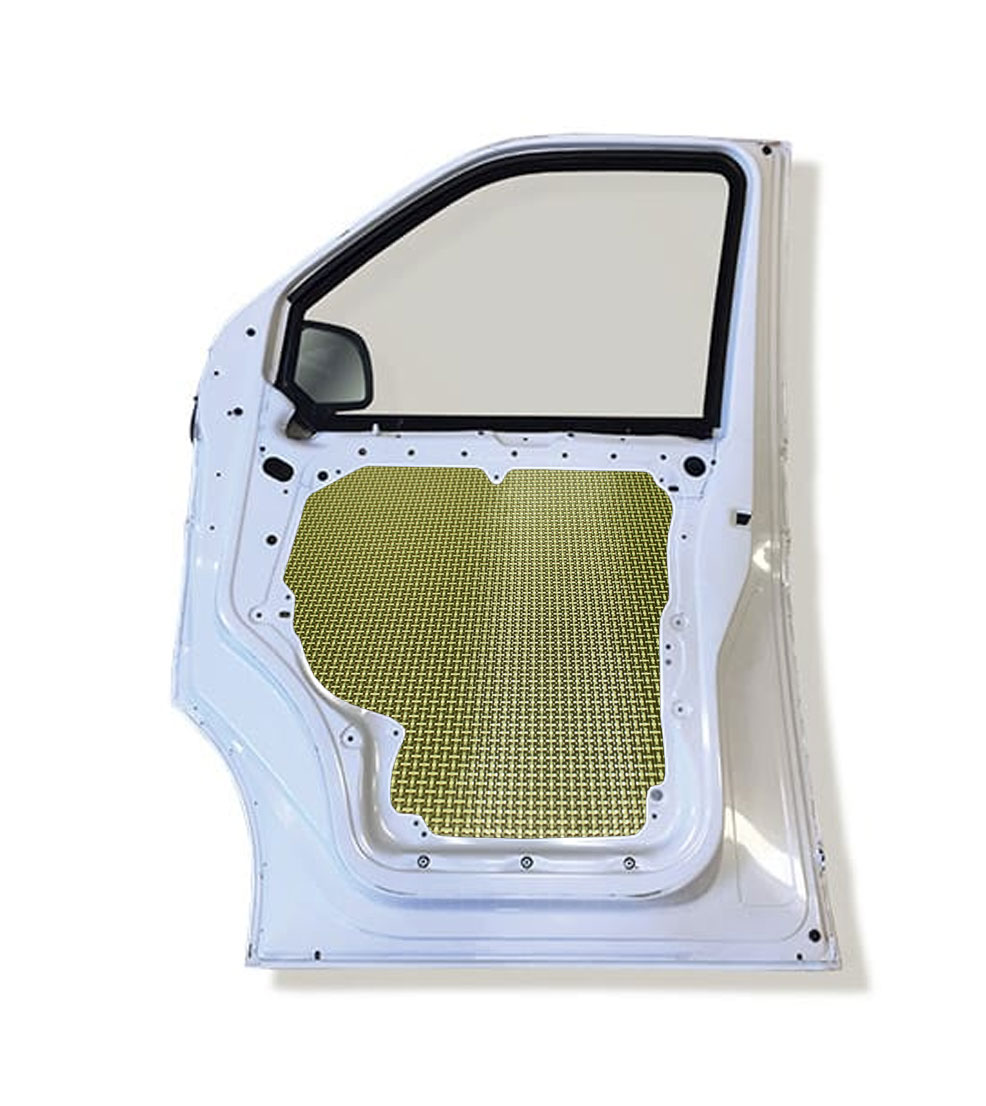 VestGuard vehicle armour is manufactured to order to guarantee fit. From light and flexible diplomatic vehicle blast protection through to hard armour, anti-pirate turrets onboard ships. VestGuard works with you to ensure each solution works for your vehicle, its environment, and the levels of threat specific to your requirements.
Bespoke designs, manufactured to order meeting individual client requirements and specifications.
Design Features
Bespoke sizes and shapes to fit most models and makes of vehicle
Soft and hard armour solutions to meet protection level required
Edge to edge multi-hit protection
Designed for quick and easy deployment
Designed and manufactured to individual customer specifications
Outstanding performance in harsh environmental conditions
Water, oil and vibration resistant
Material options
Uni directional Aramid or Kevlar
UHMPE polyethylene
Hybrid ceramic tile system
Five (5) year performance guarantee *
Weight dependent on final protection level chosen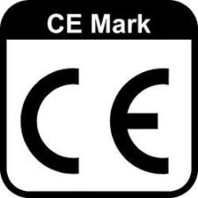 CE marked ergonomic tests carried out for comfort and use over extended periods of use
Quality controlled production to ISO9001:2015 standards

Protection levels
STANAG 2920 Blast and fragmentation protection to customer specification
U.S. National Institute of Justice Standards NIJ
NIJ level II (2)

NIJ level IIIA (3a) VG500X Ultra Lightweight
NIJ level IIIA (3a) VG500 Lightweight
NIJ level IIIA (3a) VG100

NIJ level IIIA (3a) KR1 SP1
U.K Home Office Standards
HO1 KR1 SP1
HO2 KR1 SP1
HO2 KR2 SP2
HO = Handgun standard KR = Stab standard SP = Spike/Needle standard
Shipping and Delivery
VestGuard can ship this product to any location in the world
VestGuard is an international manufacturer and supplier to civilian, commercial, government and military clients
Contact Us about this product
VestGuard is the manufacturer of this product. For a quote or to ask a question please contact a member of our sales team
Email us: Sales@vestguard.com
Call us: +44(0)1621816614
Design and style may vary to image shown at VestGuard discretion. Weights quoted are subject to a manufacturing tolerance of +/- 8%