Overt Tactical Quick Release Body Armour OT103-QR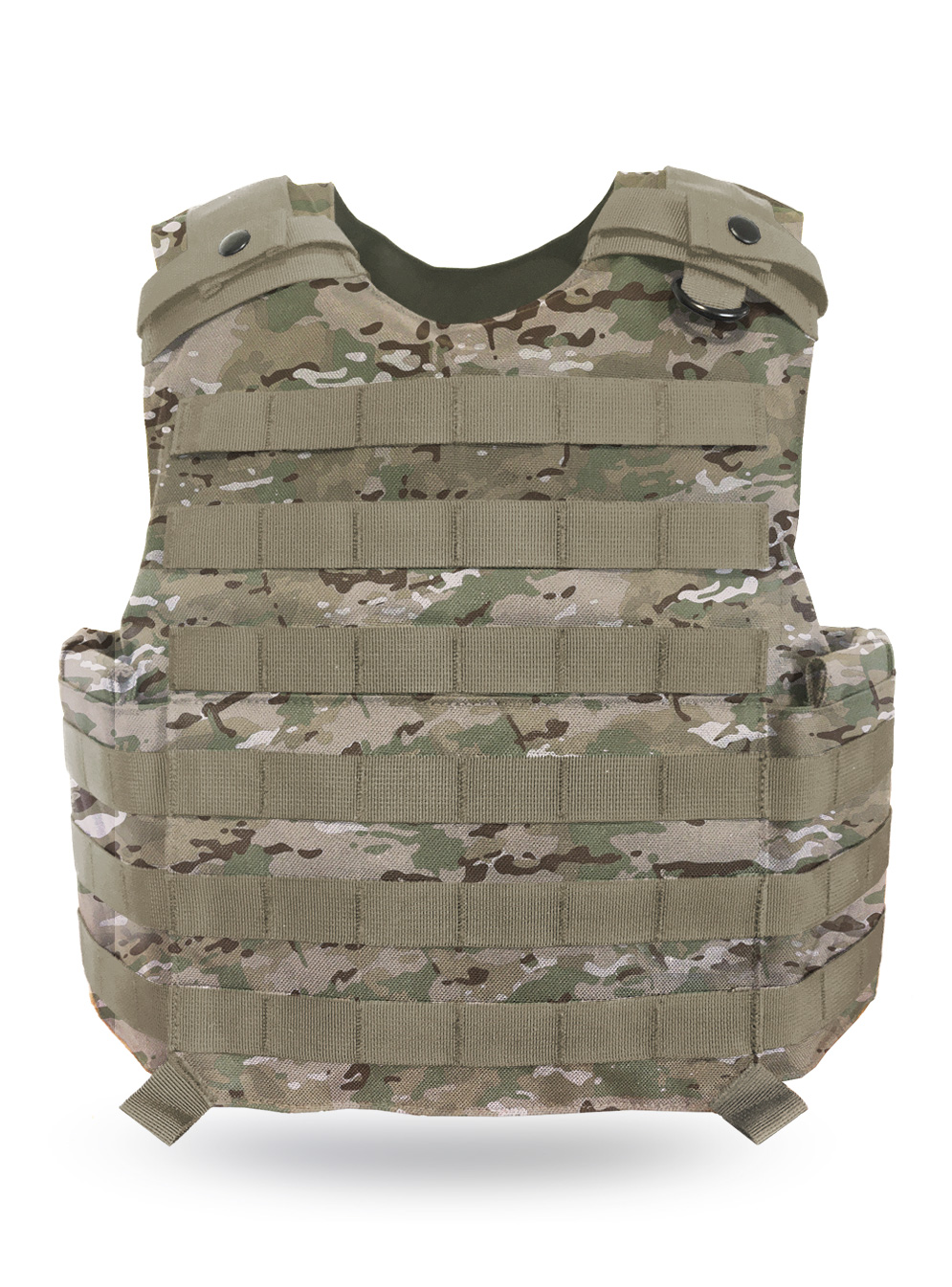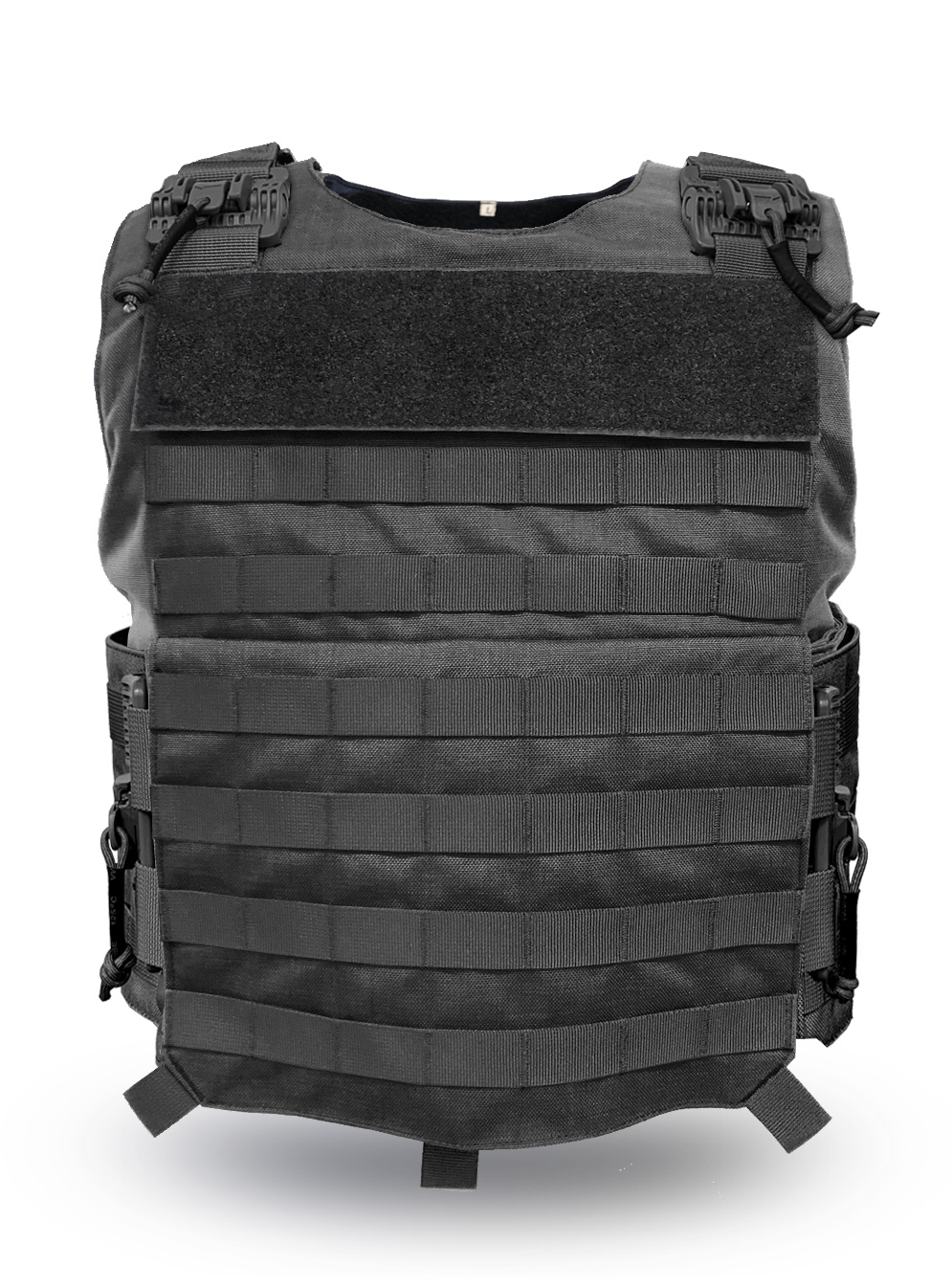 Product Description
Our latest OT103 Body Armour has been enhanced even further and equipped with two types of Quick Release system developed to meet the growing needs for quick release solutions and innovations in the industry. Available in a range of colours for both Civilian and Military applications globally . 360o MOLLE webbing attachment system for customising with pouches. Quick Release system enables fast doffing in emergency situations.
Cordura texturized nylon finish (BS 2861) with 3D mesh ventilation lining
Flame Resistant (BS 6941:2003) fabrics and Velcro closures (BS 7971-4:2002)
Adjustable cummerbund for individual bespoke alignment of side pockets
Badge attachment velcro front and rear
Waist and shoulder adjustments
Rear evacuation grab handle
Reinforced Hard Armour Plate (HAP) compartments for Tactical rifle plate upgrade
Integrated pouches for additional hard armour side plates or ammunition storage
Easy care washable cover
Fits VestGuard standard soft armour panel shapes
Removable components include collar, shoulders, groin and bicep
Available in Sizes S - 4XL as standard. Bespoke and larger sizes can be quoted for by contacting us directly
Outer carrier weight approx 2.5KG (Size Large)
One (1) year outer carrier excellence warranty *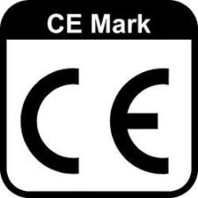 CE marked ergonomic tests carried out for comfort and use over extended periods of use
Quality controlled production to ISO9001:2015 standards

Quick Release Systems
| | |
| --- | --- |
| | |
| Shoulder Buckle - Release | Shoulder Buckle - Easy Rejoin |
| | |
| Waist Buckle - Release | Waist Buckle - Easy Rejoin |
Options and Upgrades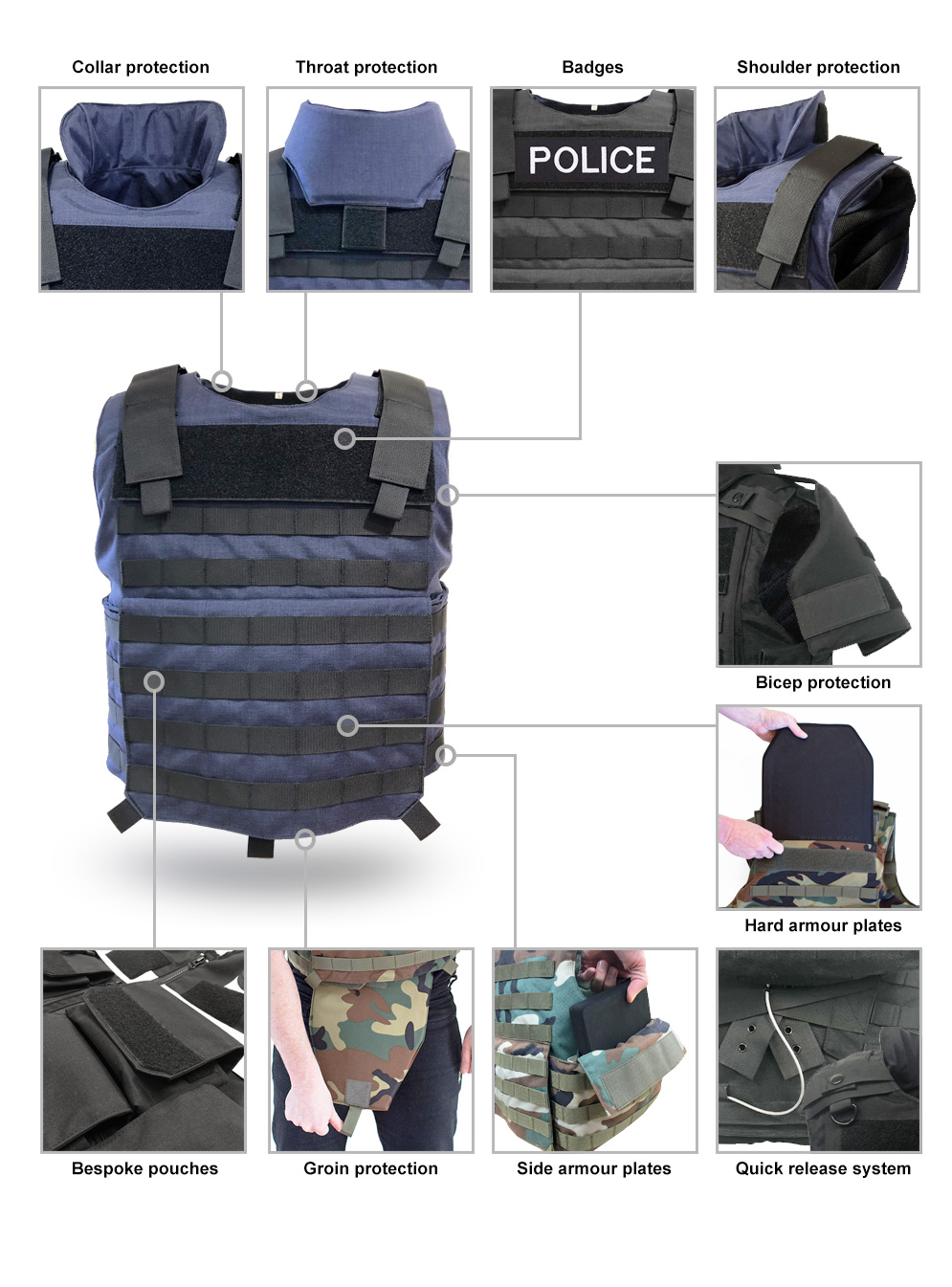 Scalable Configurations


OT103 BASE
Base unit


OT103 BASE
Base unit with collar and shoulders


OT103 BASE
Base unit with full collar, throat and shoulders


OT103 PRO
Base unit with collar,
shoulders and groin


OT103 ELITE
Base unit with collar, throat, shoulders,
groin and biceps
Protection levels
This model is able to accommodate the following protection levels available from VestGuard Shop
U.S. National Institute of Justice Standards
U.K Home Office Standards / CAST 2017
KR1 SP1
HG1 KR1 SP1
HG2 KR1 SP1
HG2 KR2 SP2
HG1 (Handgun standard)
KR1 (Stab standard )
SP1 (Spike/Needle standard)
Please Note To achieve these levels of protection, Hard Armour Plates are needed in front of soft armour inside the vests.
Independent testing has been carried out to conform with UK and International standards

Additional Images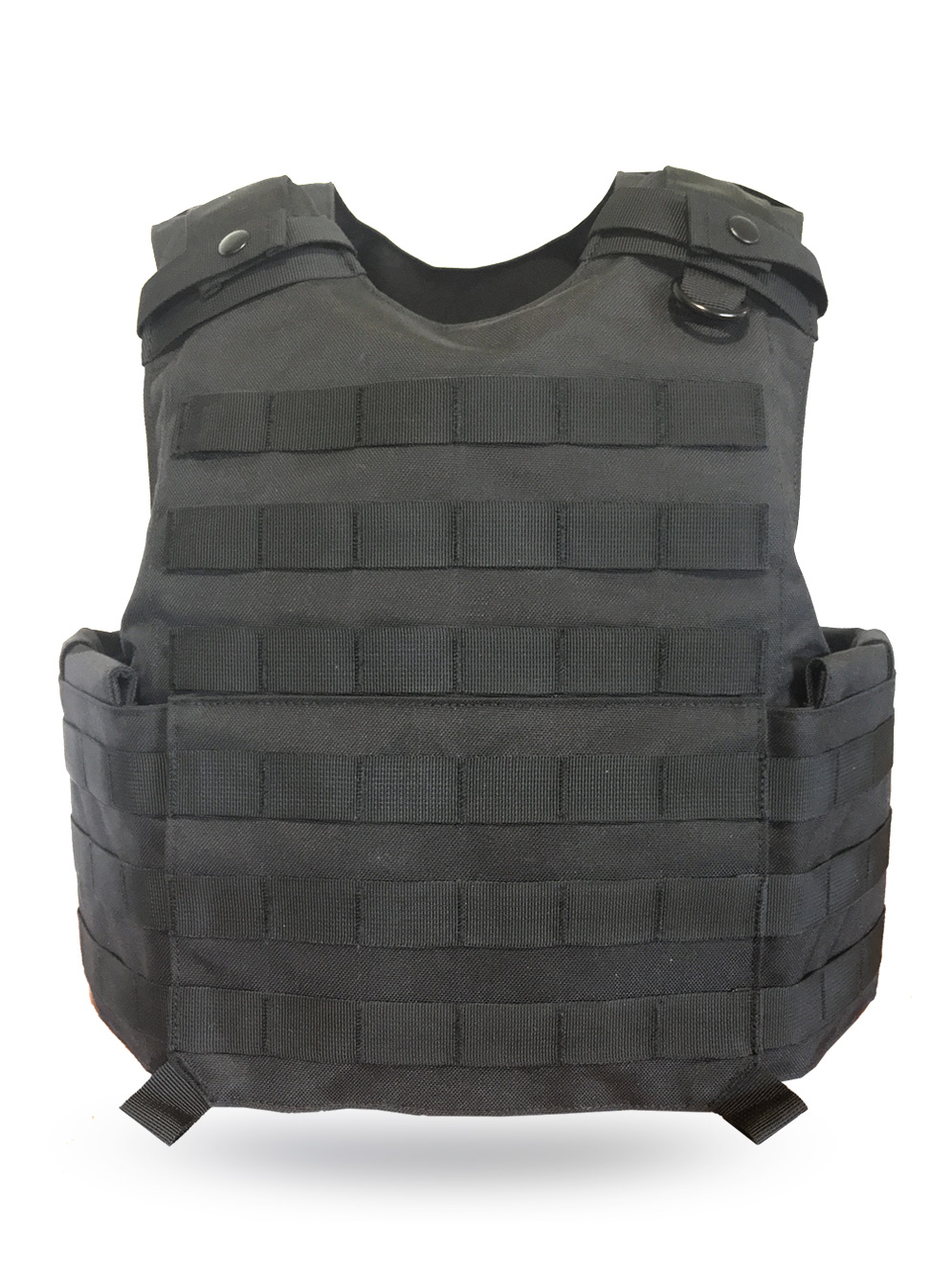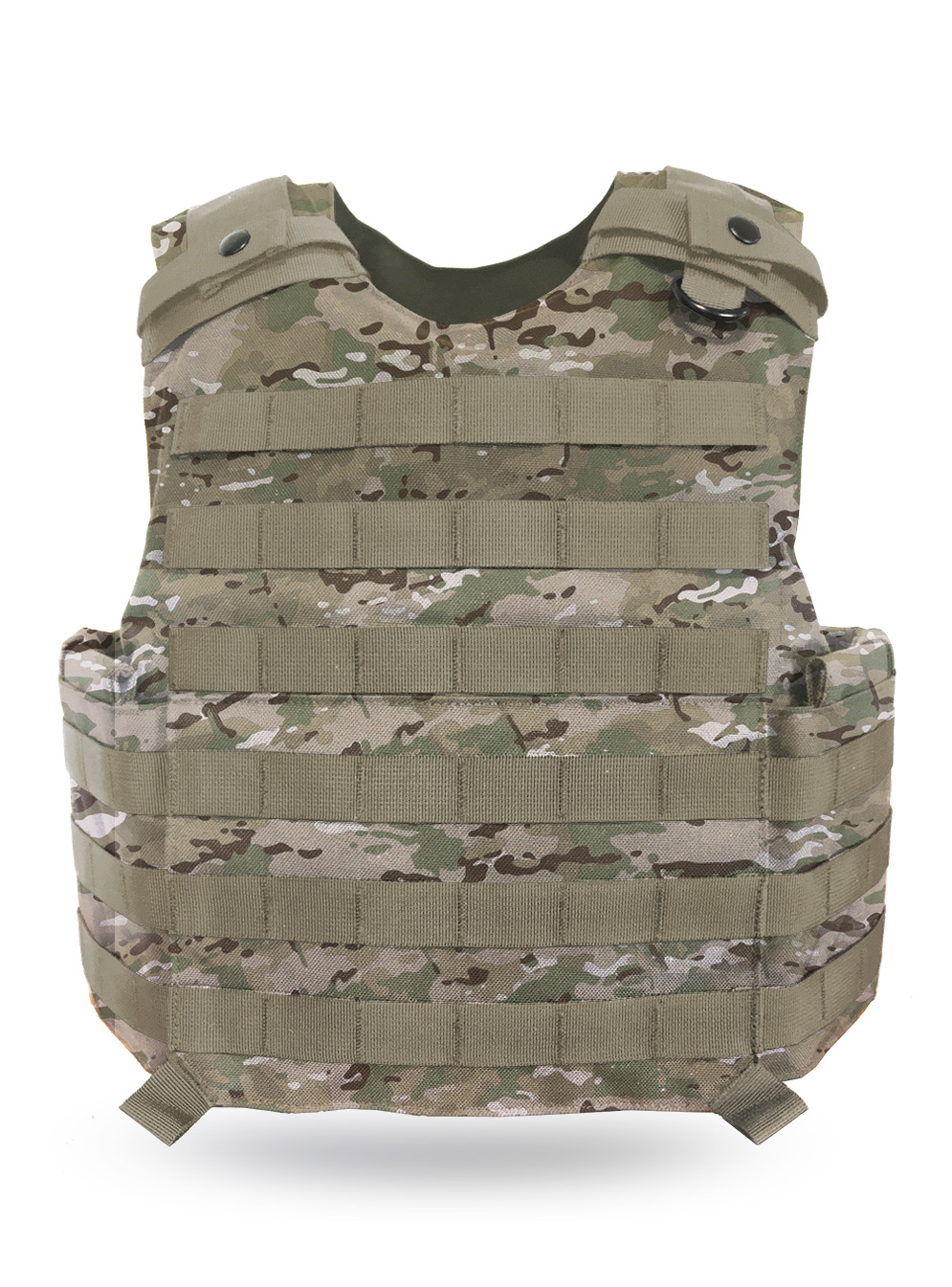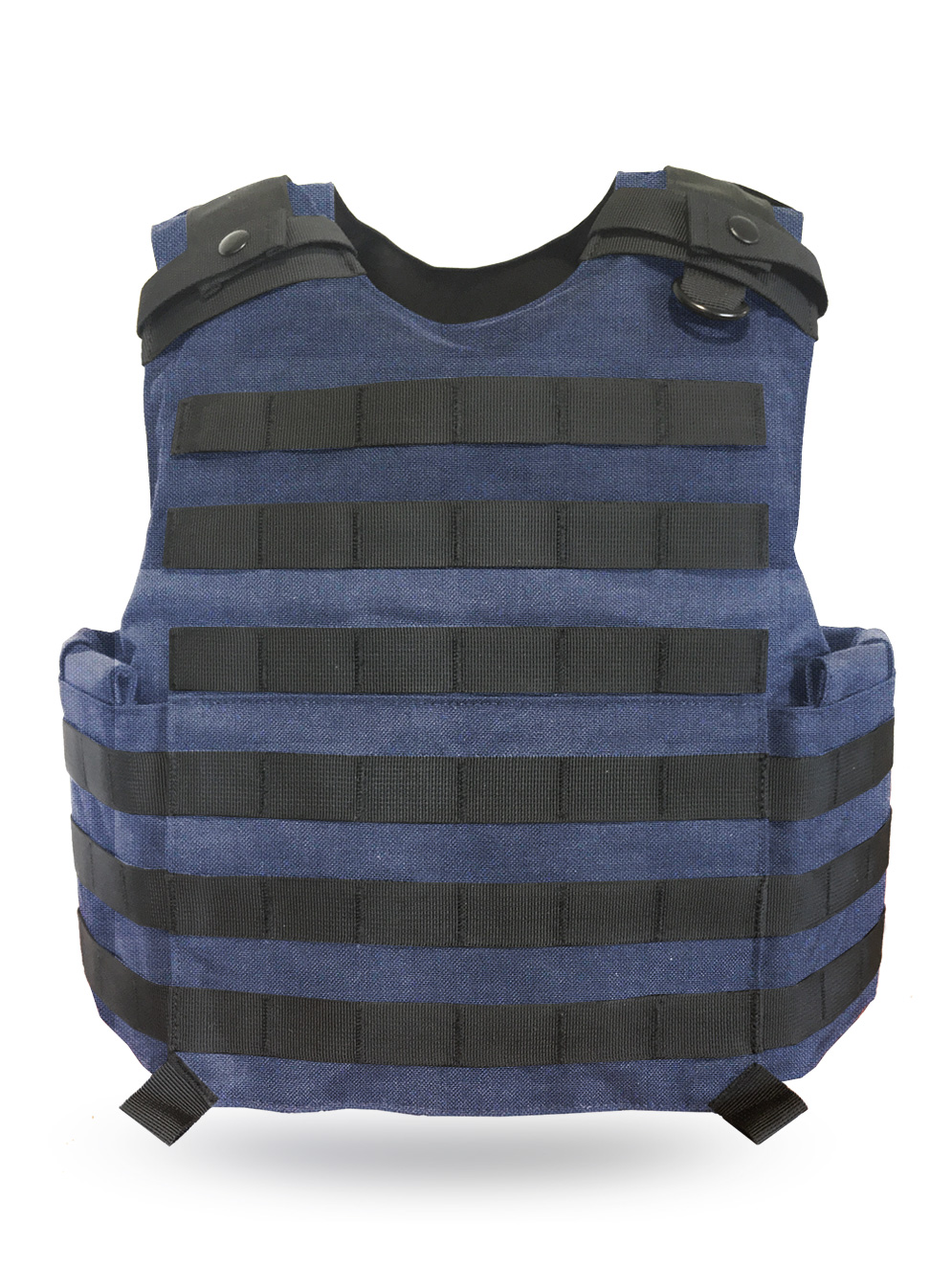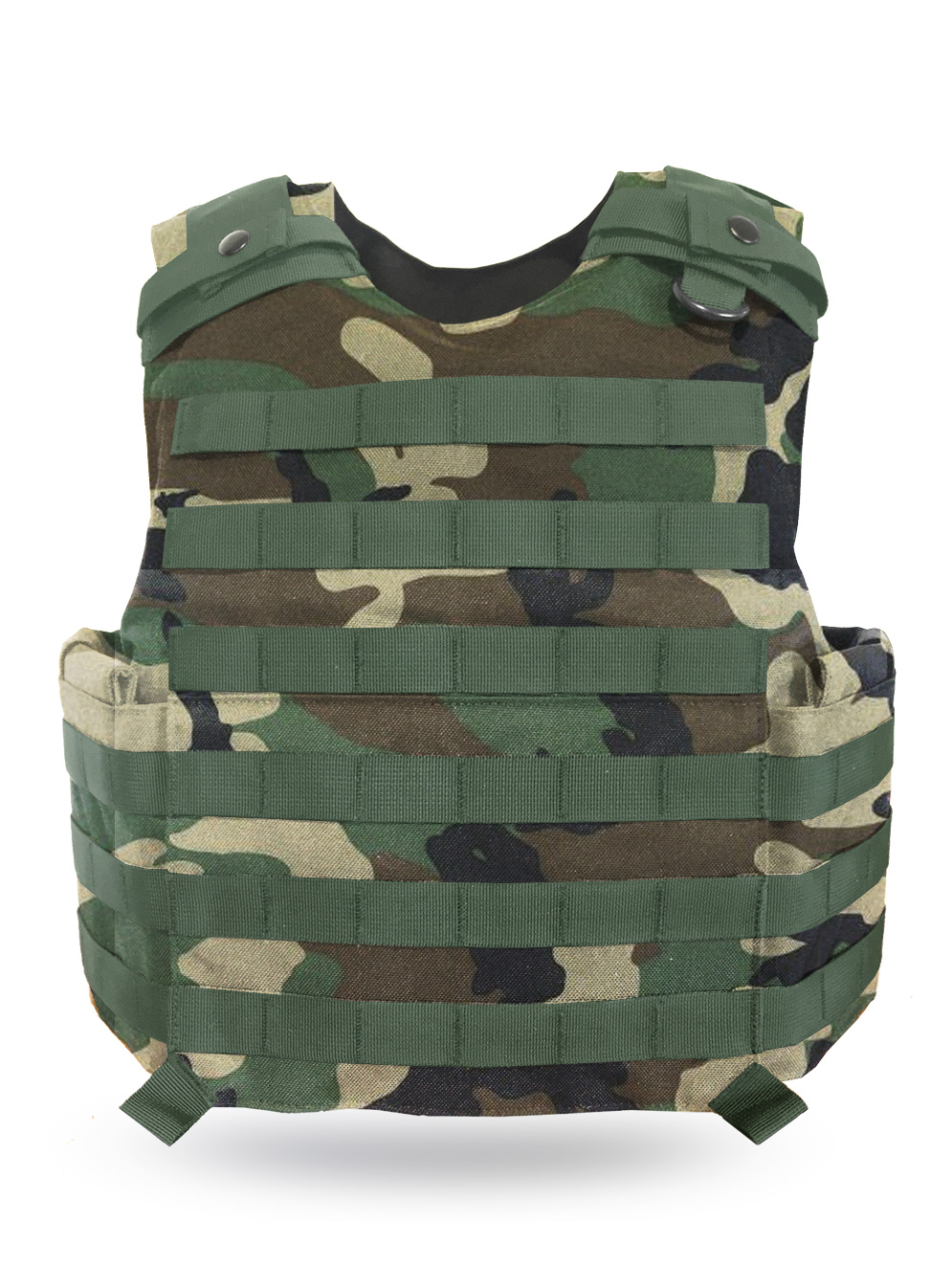 Shipping and Delivery
VestGuard can ship this product to any location in the world
VestGuard is an international manufacturer and supplier to civilian, commercial, government and military clients
Contact Us about this product
VestGuard is the manufacturer of this product. For a quote or to ask a question please contact a member of a sales team
Email us: Sales@vestguard.com
Call us: +44(0)1621816614