Infrastructure Protection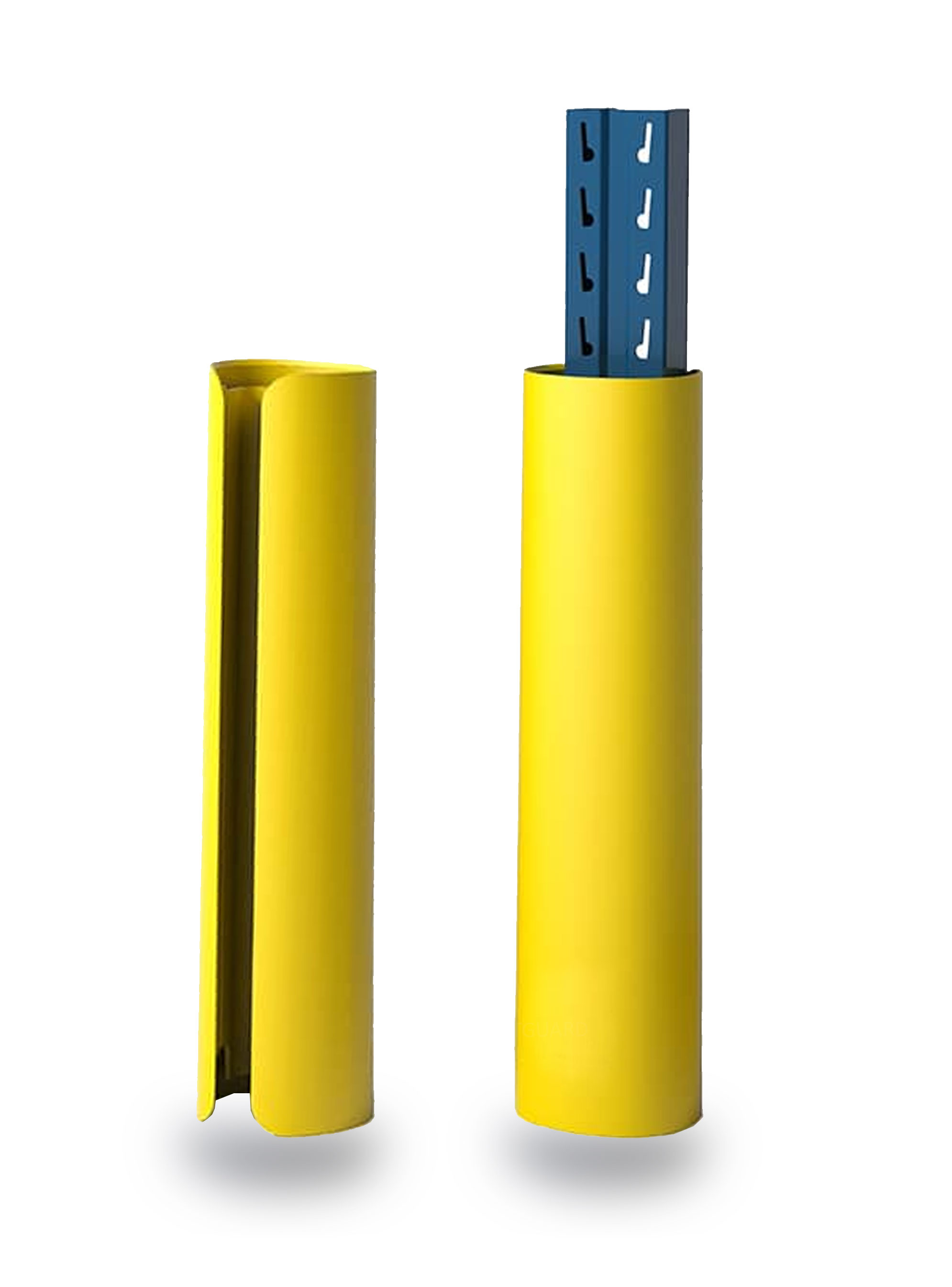 Modern day infrastructure is at risk from both internal and external threats.
Threats occur in oil, gas, nuclear, or electrical facilities where pipework or machinery is under constant pressure putting personnel in danger from blasts and unexpected high velocity projectile fragments. External issues such as degradation, acts of vandalism, terrorism or acts of God may also pose a significant risk. Protecting key areas reduces the risk of collapse, fragmentation, and danger to life. The ideal solution for use in airports, power stations (including nuclear, electrical and gas facilities). Public spaces such as hotels, stadiums, arenas, and underground parking structures also benefit from use of these solutions in reducing the threat to life.
Bespoke designs, manufactured to order meeting individual client requirements and specifications.
Options
Standard and bespoke sizes available

Choice of colours

Choice of protection level

Choice of

finish

Quick deploy or static solutions
Five (5) year performance guarantee *
Weight dependent on final protection level chosen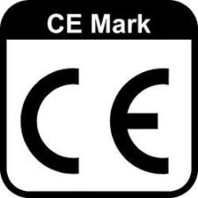 CE marked ergonomic tests carried out for comfort and use over extended periods of use
Quality controlled production to ISO9001:2015 standards

Protection levels
STANAG 2920 Blast and fragmentation protection to customer specification
U.S. National Institute of Justice Standards NIJ
NIJ level II (2)

NIJ level IIIA (3a) VG500X Ultra Lightweight
NIJ level IIIA (3a) VG500 Lightweight
NIJ level IIIA (3a) VG100

NIJ level IIIA (3a) KR1 SP1
U.K Home Office Standards
HO1 KR1 SP1
HO2 KR1 SP1
HO2 KR2 SP2
HO = Handgun standard KR = Stab standard SP = Spike/Needle standard
Shipping and Delivery
VestGuard can ship this product to any location in the world
VestGuard is an international manufacturer and supplier to civilian, commercial, government and military clients
Contact Us about this product
VestGuard is the manufacturer of this product. For a quote or to ask a question please contact a member of our sales team
Email us: Sales@vestguard.com
Call us: +44(0)1621816614
Design and style may vary to image shown at VestGuard discretion. Weights quoted are subject to a manufacturing tolerance of +/- 8%